Giving just got better.
Introducing Round-Ups!
We are proud to announce that United Way of Henry County & Martinsville has partnered with Harness to allow our supporters like YOU easy access to your giving information. Our new online giving platform maintains some of the same features as before - such as one-time or monthly recurring gift options. In addition to these familiar features, you now have the option to connect your credit or debit card to participate in a month-by-month "round-up" campaign.
What is a "Round-Up" Campaign?
A Round-Up Campaign is where you "Round-Up" your purchase to the nearest full dollar, and gift the difference to an organization of your choosing.
For example:
Susie is enrolled in our Round-Up Campaign. She goes to Walmart and spends $219.37 on groceries for her family. She uses her enrolled card for the purchase, and so her transaction is rounded-up by 63 cents to the nearest dollar ($220). That 63 cents are then added to her personal campaign to be given to the United Way of Henry County & Martinsville at the end of the monthly campaign cycle. On her way home, Susie stops by the gas station to top off her vehicle before the work week. She spends $25.04 at the pump using her enrolled card; therefore 96 cents is then added to her total. In one shopping trip, Susie has personally raised $1.59 for her personal campaign for UWHCM.
Want to know the best part? You can set a monthly giving limit to your monthly Round-Up total, meaning once you reach your intended goal no more round-ups will be added to your monthly campaign. Round-Up Campaigns automatically refresh each month (keeping any set limits), but you have the ability to cancel your campaign at any time.
Click HERE to Get More information and Enroll in your very own Round-Up Campaign.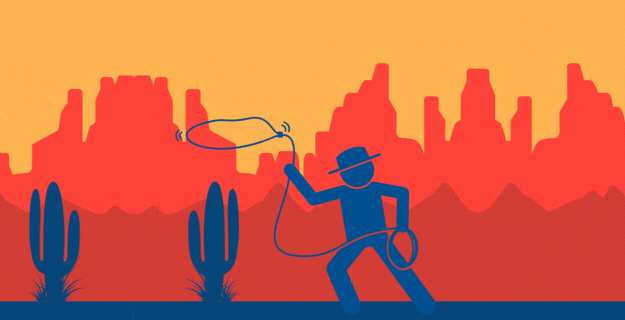 Harness Giving: Terms of Service , Privacy Policy , FAQs